Our Rectangle PVC Transparent Gift Boxes are used for Candy Chocolate Valentine. PVC packaging box Made from premium pvc plastic material, not easy to break or rupture. And we will make the protective film onto the PVC plastic boxes, in order to prevent the scratches and dusty.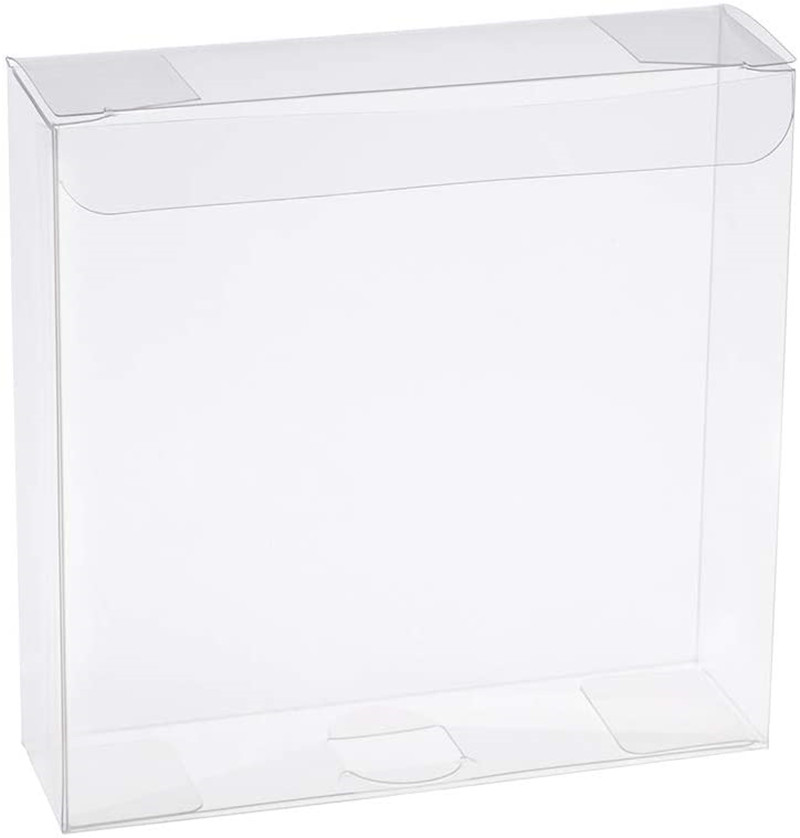 Original Plastic pvc box are flat but it easy to assemble, folding along the line is easier and more convenient, no glue required. It will save much shipping cost for international delivery.
Our PVC packaging box Can be decorated with colored ribbon, flowers or affix to personalized labels, stickers or charms to match your wedding theme.
It is Great for wedding baby shower and party favors/decorations, can store candy, gummy bears, cupcake, chocolate, macaron, etc; Also it is perfect to decorate with ribbons, labels and flowers