If you're looking for a unique and stylish way to present your wedding favors, custom Top and bottom assembled clear boxes are a great option. These Top and bottom box allow your guests to see the contents inside, while still providing a secure and elegant package.
With custom clear boxes, you can choose the size and shape that best suits your needs, and even add personalized touches like monograms or wedding dates. Whether you're filling them with candy, small gifts, or other trinkets, these boxes are sure to be a hit with your guests.
One great thing about these Top and bottom seperate box is that they can be easily assembled and filled ahead of time, so you don't have to worry about last-minute preparations on your big day. And because they're made from sturdy materials, you can be confident that your favors will stay secure and protected.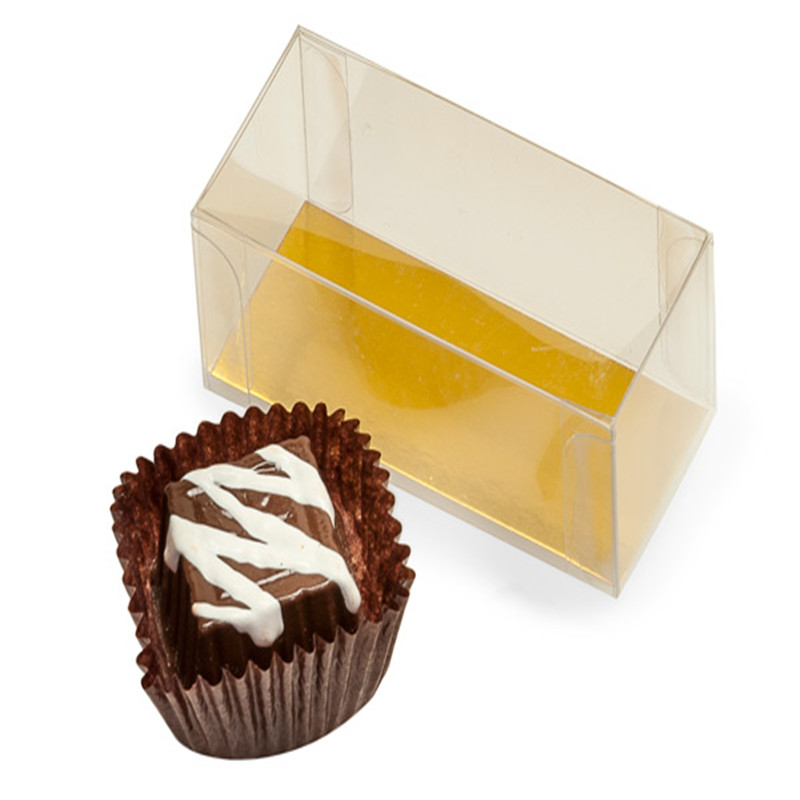 Whether you're planning a traditional wedding or something more modern and unconventional, custom top and bottom assembled clear boxes are a great way to add a personal touch to your favors. So why not give them a try and make your wedding day even more memorable?